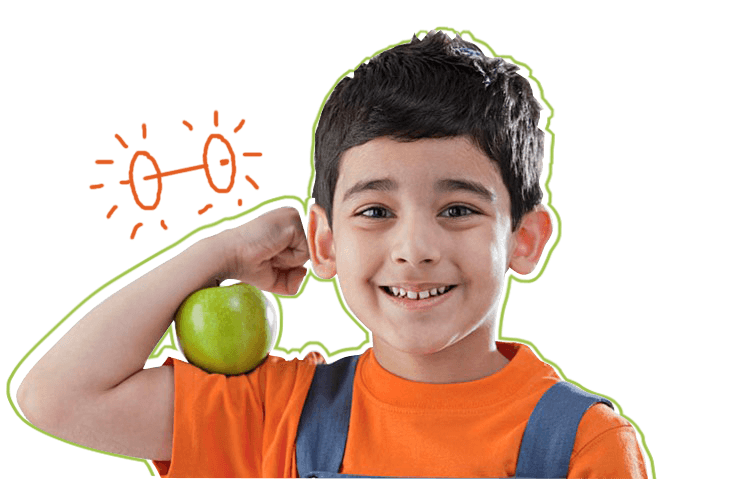 Happy Experiences
Food kids love to eat & engage with…
Right Nutrition is an integral part of all our food programmes. What is equally important for us is to view food from a child's lens and deliver a happy sensorial experience. Every time a child says that our food looks delicious, smells amazing and tastes great, we think we have succeeded in doing what we had set out to do.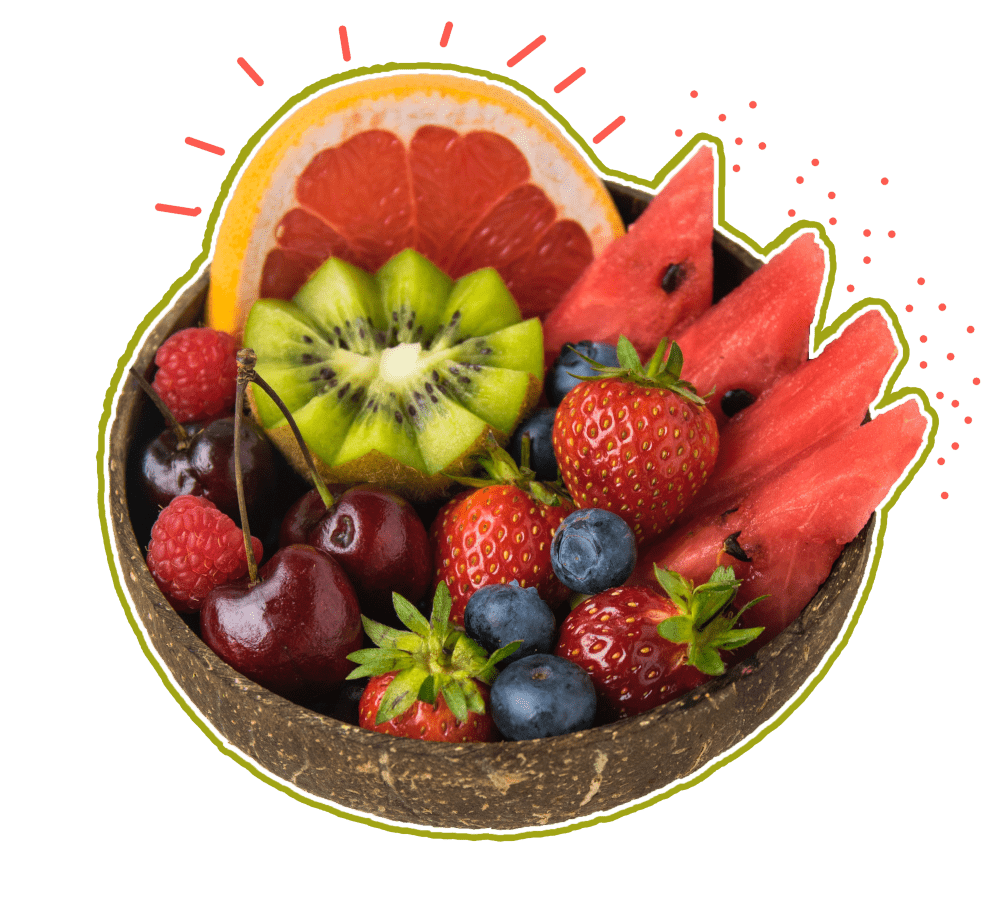 The Chartwells Culinary Innovation Forum
Chartwells chefs from around the country work together to bring the latest food trends and new menu items to your schools, reinforcing our chef-driven menu development approach. We regularly expand the recipe set and promote engagement in the cafeteria with opportunities to meet the chefs and taste/vote for new menu items.
Experiential Programs 
Learning by doing is the underlying thought behind all our engagement programmes . We create experiences and inspire students to get more involved to learn about the entire food chain and to engage with food in more ways than one.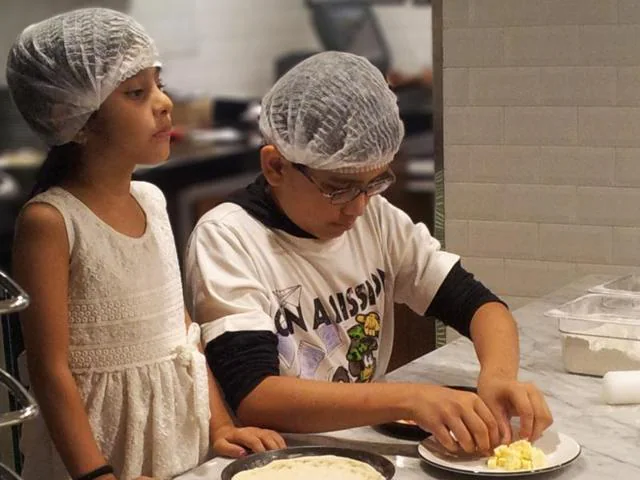 Teaching Kitchen
An interactive platform for students to explore food and nutrition knowledge to connect to what they are eating.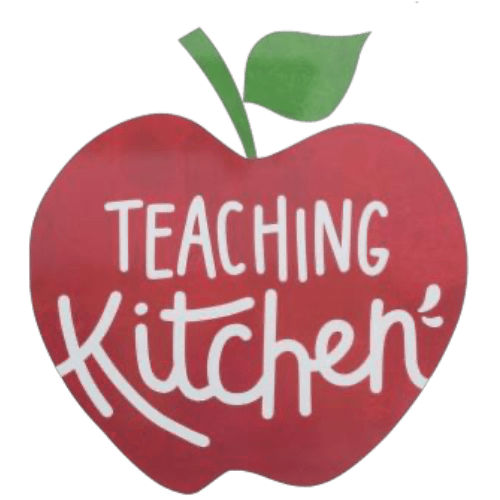 Food Club
This unique program encourages children to follow their hearts and a passion for food. Today's budding chefs need a platform, where they look forward to the food as an expression and are able to socialise around food.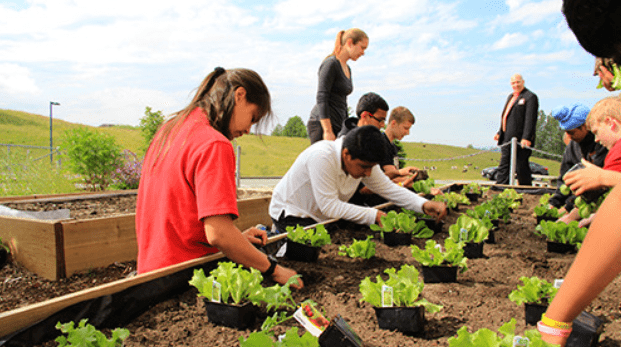 Farm To School
Helping students learn how food is grown, produced, processed, and eaten holistically.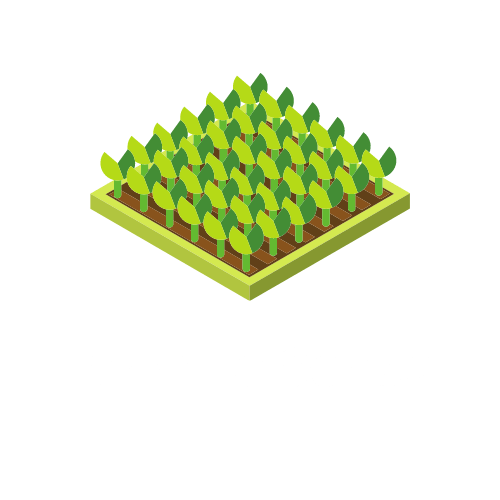 Inviting Cafe Environment
We help with customisable cafeteria design concepts, designed to fit any budget and school space. An optimum combination of aesthetics and functionality, our designs are intended to carry forward the idea of 'Happiness' in eating spaces. And yes, every aspect of the design adds to the learning environment of the school.