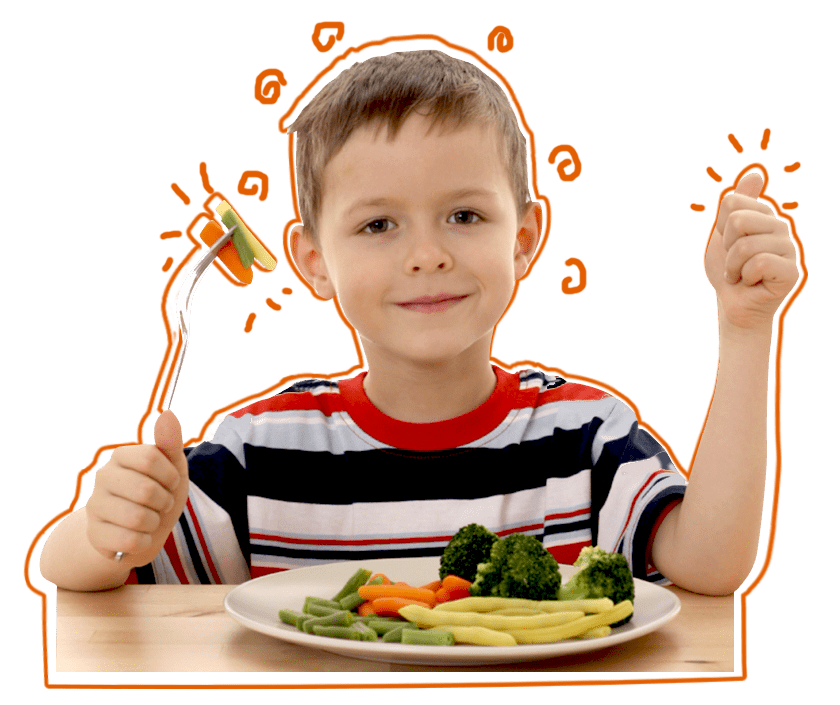 Meet Chartwells
Our commitment to nourishing students doesn't stop at the kitchen; we go above and beyond to cultivate a positive relationship between students and healthy food that continues long after they've left school. Our endeavour is to partner with you to develop a new relationship with food for children and create lifelong healthy eaters!
Malabika Gupta
Sector Head, Education Food Services
Partner with us
By selecting us as a partner for keeping your students happy and healthy, you as educators can focus on your main priority – student success. Our end-to-end solutions with global best practices ensure that the entire process chain is seamlessly integrated.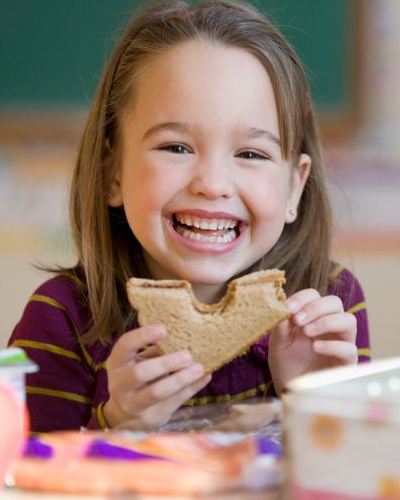 Enhanced Wellbeing
A scientifically designed program that enhances wellbeing and meets the nutritional, developmental, psychological, and cognitive needs of children
Ability to deploy food programs based on nutritional mapping
Driving nutritional transparency for parents and staff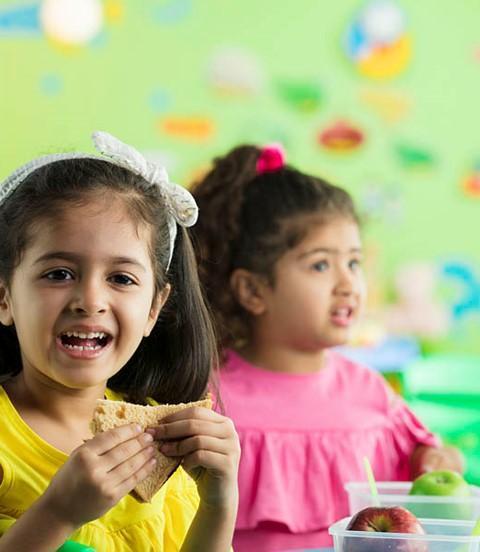 Creating Happy Food Experiences
Greater variety and food choice for students designed, keeping their needs in mind
Empowering students through the 'student choice' programme
Enhanced experience leading to greater participation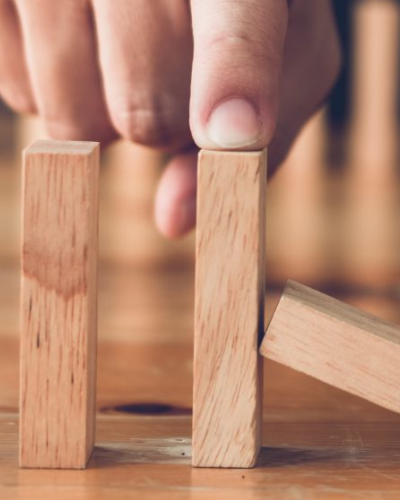 Enhancing Engagement
Fostering a sense of adventure through experiential learning-beyond classrooms
Helping students make a connection between what they eat and how they feel
Inspiring students to get more involved with food
Discovering food through its traditional roots via immersive experiences

Responsibility
Doing the right thing, even when no one is looking
Learning
We're focused on getting it right, rather than just being right

Resilience
Everything is hard before it gets easy, so we stay the course

Connection
Leaving people better than we found them

Fun
Our mission is serious, but fun is part of everything we do!

Chartwells is an education specialist division of Compass Group PLC. Compass Group PLC, is the world's leading provider of contract food and support services with a presence in 45 countries.  Compass India has been servicing the Indian Workplace, Education and Healthcare sector needs since 2008.  It operates in 450+ client locations across India. Our sector-focused businesses give our clients access to unrivalled experience, global best practices, and market-leading innovations.  Compass India has won awards such as the 'Most Admired Food Innovation of the Year Award' at the India Food Forum Awards- across all retail & food service categories. It was also recognized as one of the 'The Economic Times Best Brands 2020' on the parameters of innovation, trust, and uniqueness.
Compass India believes in innovation and continues to design relevant food solutions to nourish and aid the transition to better food habits and choices.